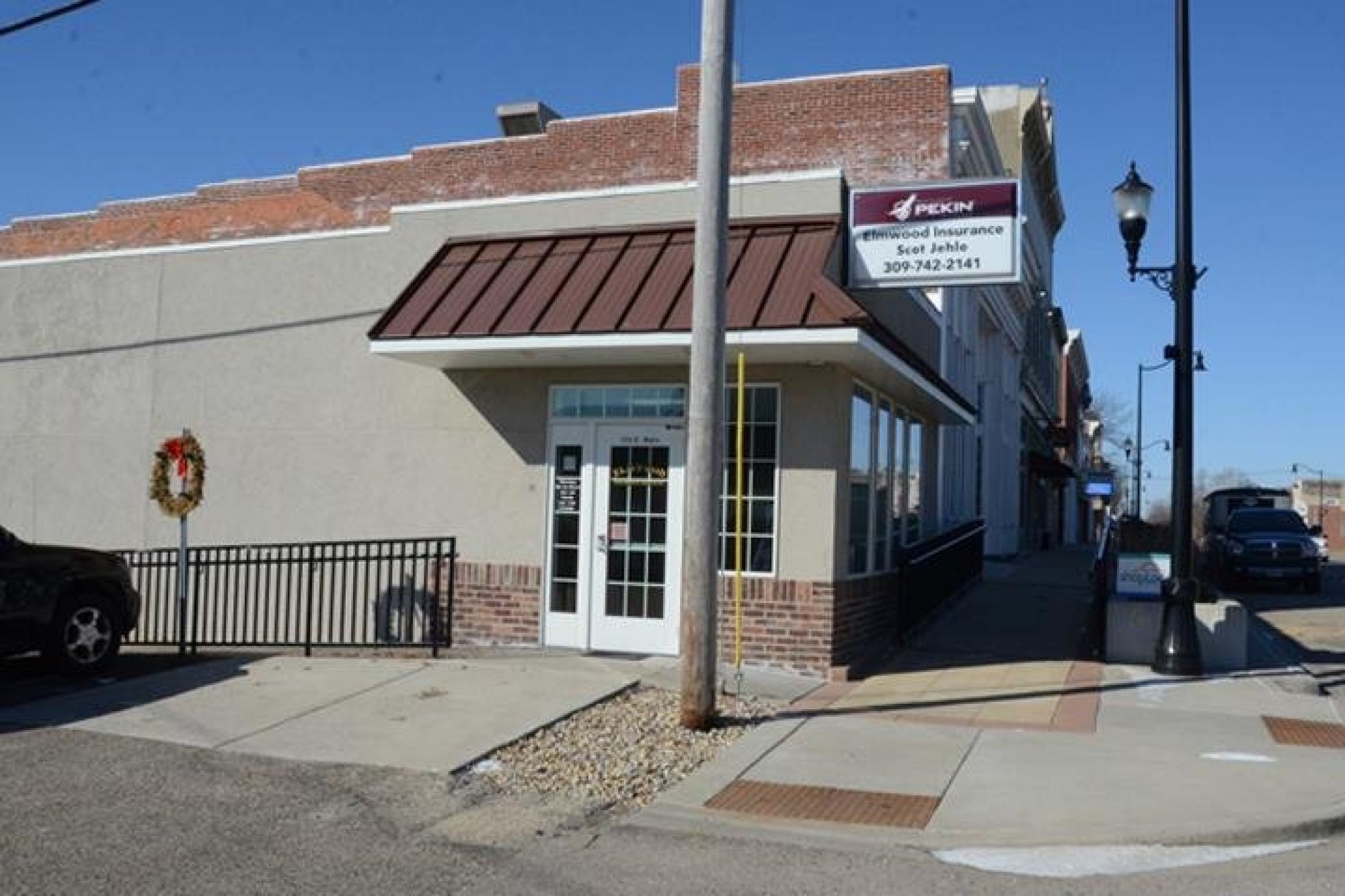 Elmwood Insurance Services, LLC was established in 1990. Our company has grown to a full service insurance agency. Currently, Elmwood Insurance Services, LLC serves the insurance needs of nearly 1000 individuals and families as well as the insurance needs of numerous business concerns in the Peoria-Knox-Fulton Tri-County area.

Our office includes a state-of-the-art computer system for record keeping. In addition, we have a special rating computer so that instant rate comparisons can be made of the country's finest insurance companies.

We are committed to a high standard of excellence in all that we do and to establish a firm relationship of mutual trust and service with each of our clients.